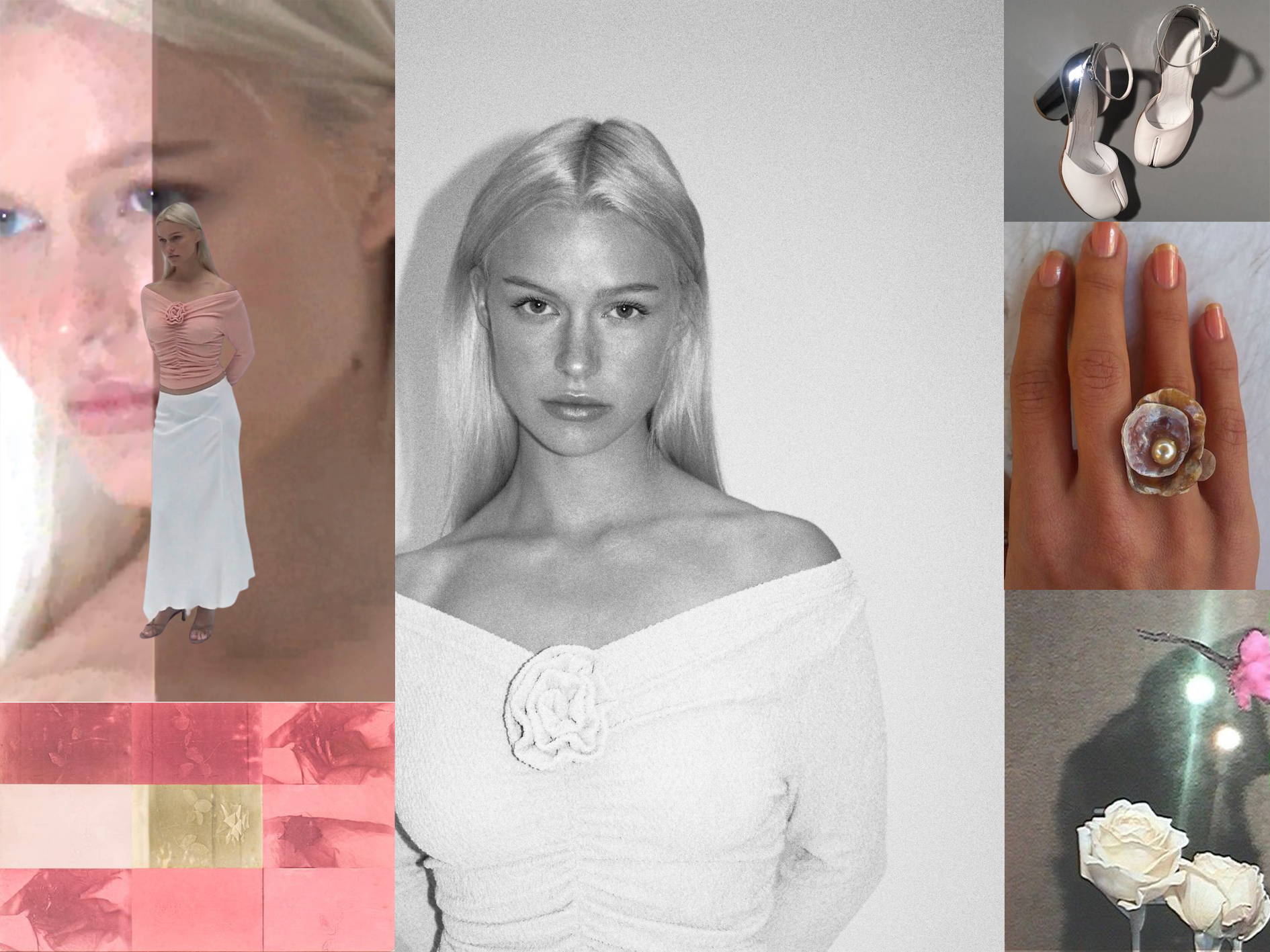 Pulling Inspiration from recent runway looks such as the 2023 Spring/Summer collections. Susan Fang, Elie Saab, Blumarine and Acne Studios.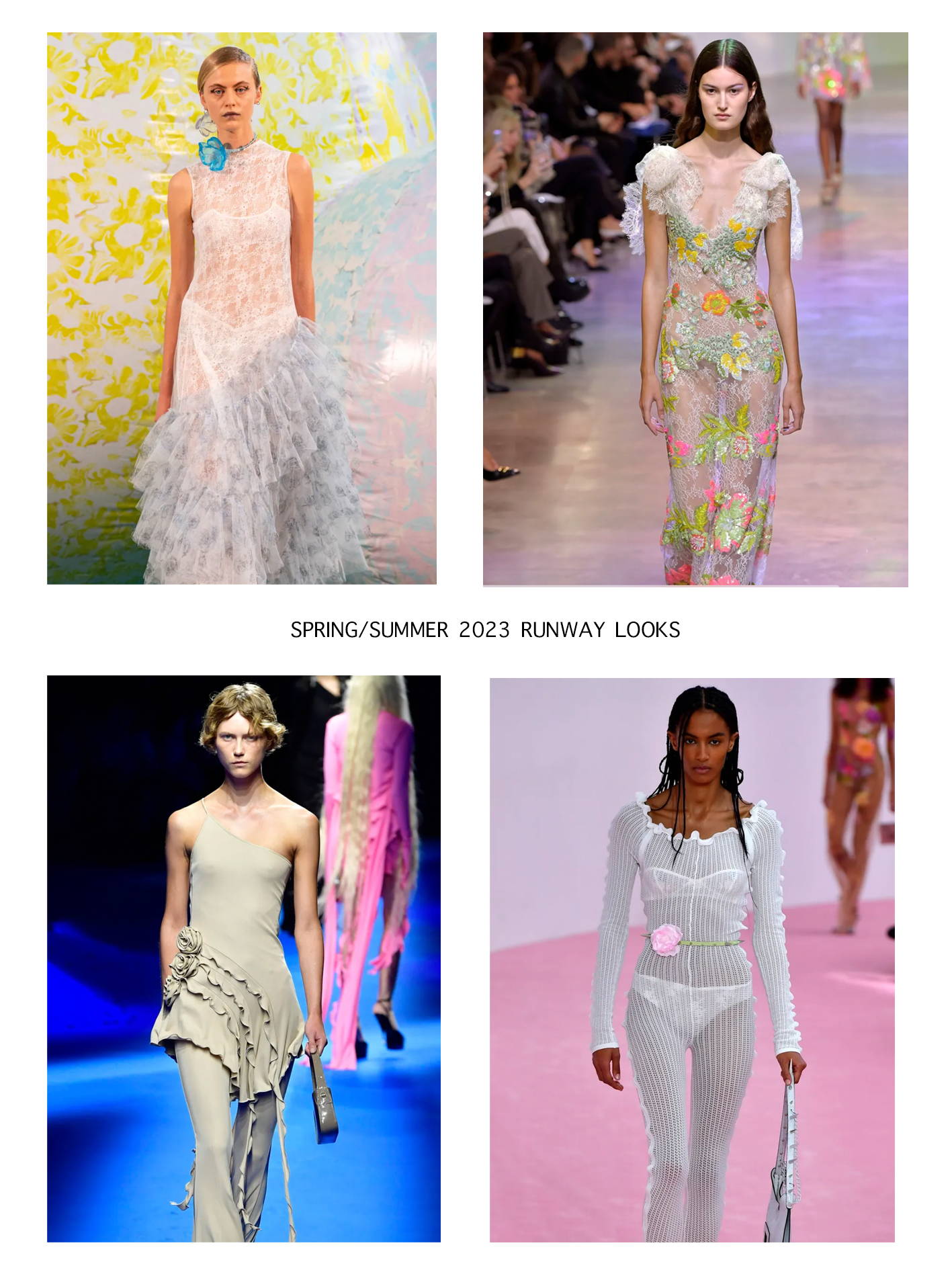 Also inspiring us was the 2000 Dolce & Gabbana Ready-to-Wear Collection.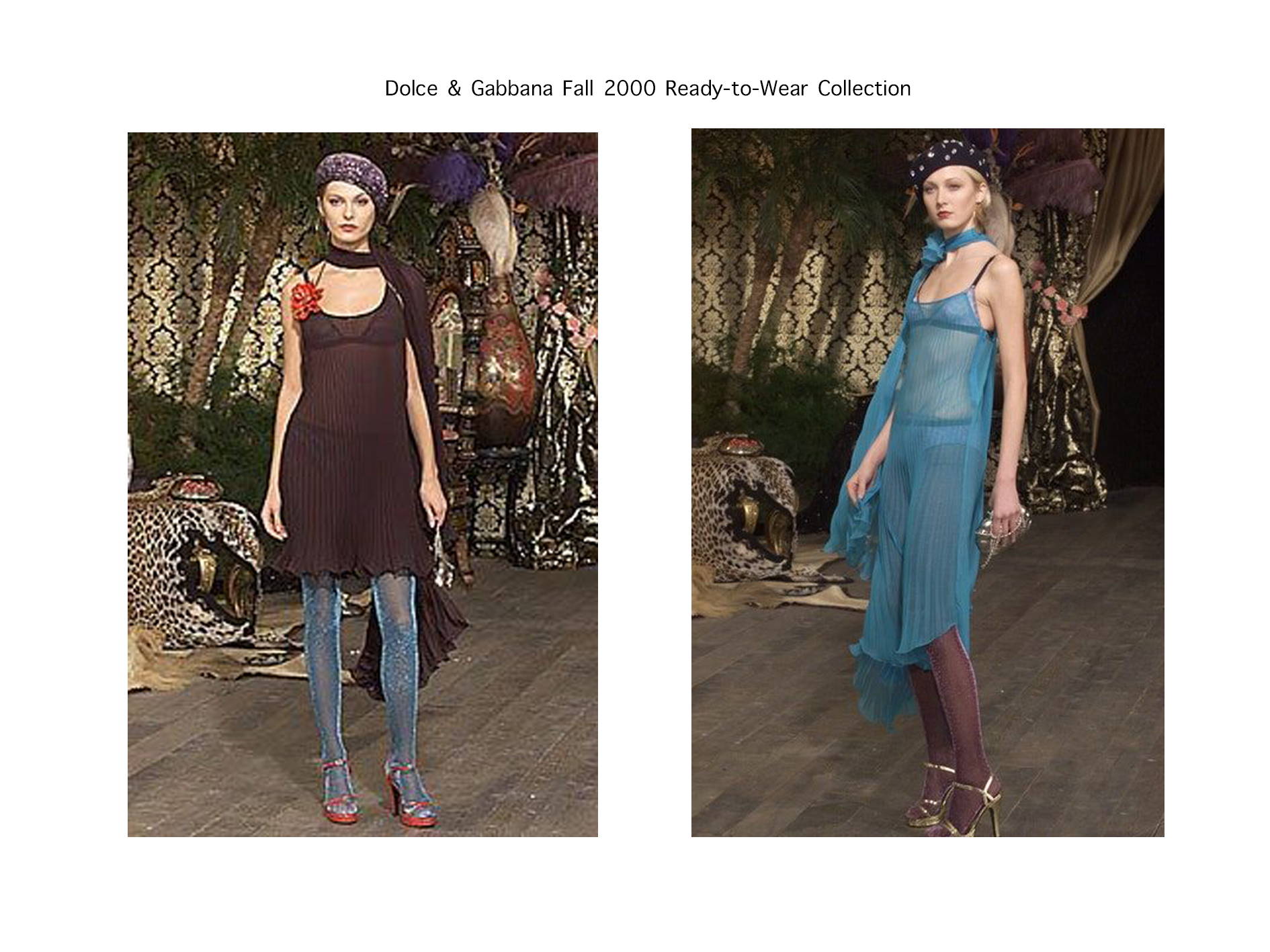 Lets not forget the queen herself. Sarah Jessica Parker in the Late 90s & ealy 2000s styling pieces with roses attached.